Winnie the Pooh and Piglet
Turkish broadcaster balks at Piglet
Turkey's public broadcaster has barred the Walt Disney cartoon Winnie the Pooh because Piglet is one of the main heroes, Turkish press reported last weekend.
Turkish Radio and Television (TRT) officials were denying the reports early this week, saying it has not yet decided which Walt Disney series to carry after signing a deal for exclusive rights to the U.S. producer's movies and cartoons.
A scary thought — Piglet and Winnie the Pooh may not be allowed on public TV in Turkey.
A scary thought — Piglet and Winnie the Pooh may not be allowed on public TV in Turkey.
(Walt Disney/AP)
"The Walt Disney materials have not been acquired yet... (and) therefore the cartoon Winnie the Pooh does not exist in TRT records and archives," TRT said, according to press service Anatolia.
TRT signed a 696,000-euro ($978,576 Cdn) deal for Turkish rights to Disney properties for four years.
Instanbul newspaper Cumhuriyet and the mass-circulation Sabah newspaper said the Turkish broadcaster did not stop at Pooh and friends, but rejected any cartoon featuring pigs.
Pigs are regarded as unclean in Islamic culture.
Cutting Piglet a consideration
The station initially considered cutting scenes showing Piglet, but decided the timid pink-skinned character, one of Winnie the Pooh's closest friends, appeared too often, press reports said.
TRT dismissed the reports, saying they were aiming "to discredit the institution."
Winnie the Pooh has been aired on other channels in Turkey and is available on video.
Employees have recently complained of increasing government intervention in TRT's broadcasting policy, including the appointment of ruling party cronies to key posts at the broadcaster.
Prime Minister Recep Tayyip Erdogan's Justice and Development Party is seeking to raise the profile of Islam in secular Turkey.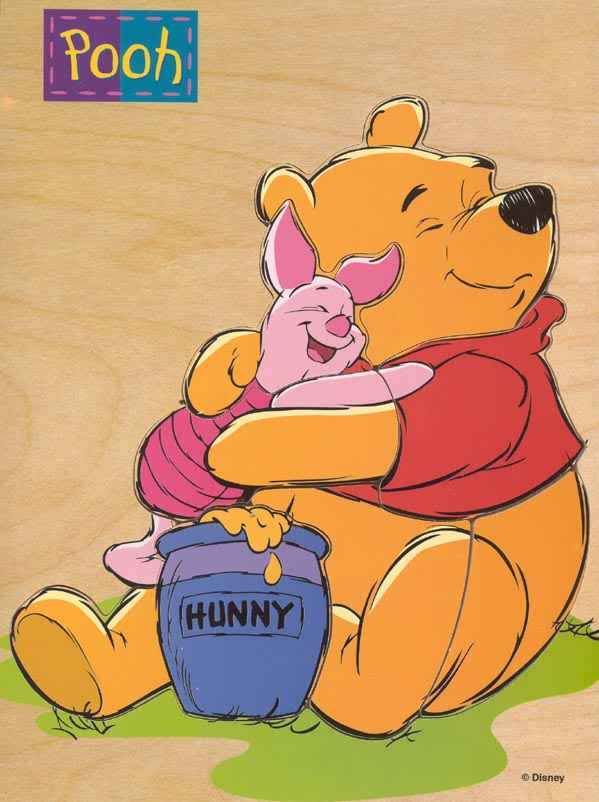 Winnie the Pooh and Piglet